Best Christmas Apps For Android (2017)
After months of waiting, Christmas will be finally upon us in a few days. We are leaving no stones unturned when it comes to Christmas-related guides. For instance, you gotta check out our best Christmas tech gifts guide in case you are planning to surprise you techie friend with a nice gift. And now, this article about the best Christmas apps for Android will help you get into the Christmas spirit.
Without further ado, let's check out the best apps for Android you gotta check out this Christmas 2017:
Google Santa Tracker (Recommended)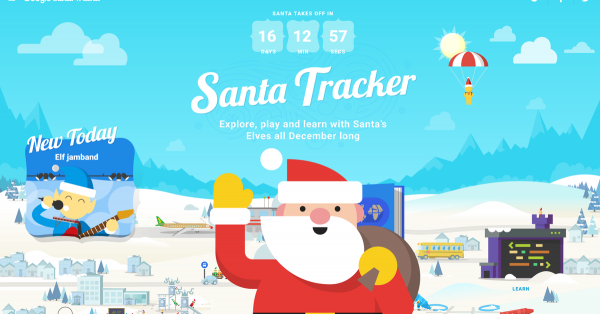 Now, we don't know of any other Santa Tracker apps on Play Store that comes even close to this one: Google Santa Tracker. Be it small interactive games for your kids, tracking Santa's path across the world, or even some VR gimmicks, this app has got you covered! The best part of the application is that it's free and void of stupid advertisements. And that makes the Google's Santa Tracker app one the best Christmas apps to check out now.
---
Angry Birds 2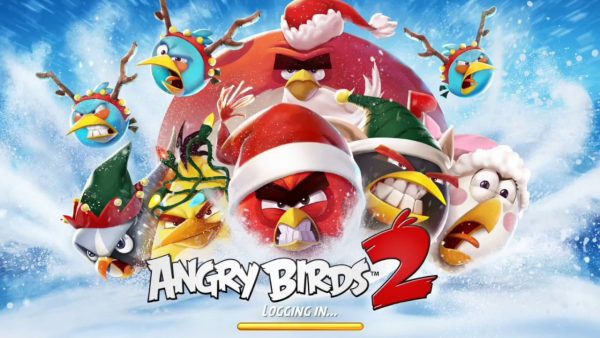 The list of best Christmas apps for Android is not complete without including the good old Angry Birds 2 game. In fact, you should really check out the Angry Birds 2 this Christmas as it comes with a new update that includes some Christmas stuff. It'll help engage your kids while you're busy doing some last minute Christmas shopping.
---
Wallpapers HD, 4K Backgrounds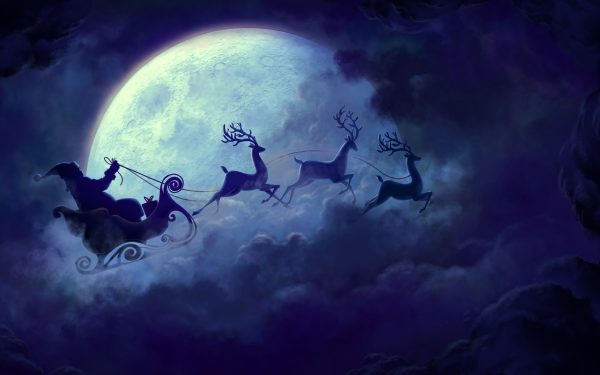 When it comes to the best wallpaper apps for Android, there is almost no app on the Play Store that comes close to the Wallpapers HD. It is one of the oldest apps on the Play Store, however, the new update has brought in some cool-looking Christmas wallpapers to help you get into the Christmas mood. So yeah, this is one good app for Android that deserves your attention this Christmas.
---
AccuWeather
How's the list of best Christmas apps complete without a good weather tracking app? We recommend you to check out the AccuWeather app (in case your phone or tablet doesn't come with it out of the box) to stay updated with the minute-to-minute weather predictions. It's undoubtedly one of the best weather apps available for Android, and that's exactly why it's still listed under the Editor's Choice on the Play Store.
---
Amazon Shopping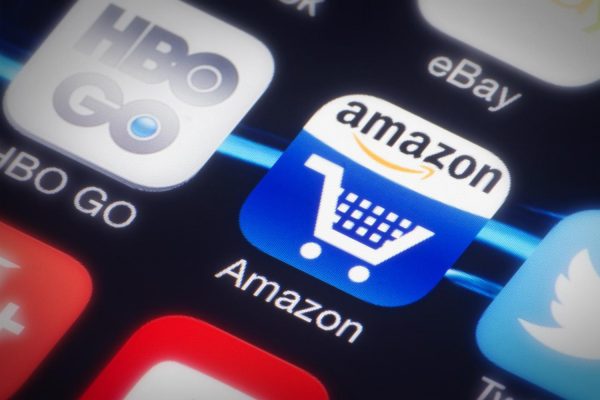 If you're anything like me who is too lazy to go out for shopping, then let the Amazon shopping app do your job for you. It has anything and everything you'd need for this Christmas and all you have to do is click that "Buy" button located against a product. And ta-da, the next thing you know is that the stuff you ordered is right at your doorsteps.
---
So, that's pretty much it from our part! If you do have a Christmas app suggestion to make — a great app that could have made it to this list — then you gotta hit that comment section right now and let us know about it ASAP.