Best Christmas Tech Gifts For 2017 (Under £100)
Still wondering what present to get someone? Everyone loves a bit of tech so look no further. Continue reading to see some great deals on the best Christmas tech gifts for your last minute Christmas tech shop!
Google Home Mini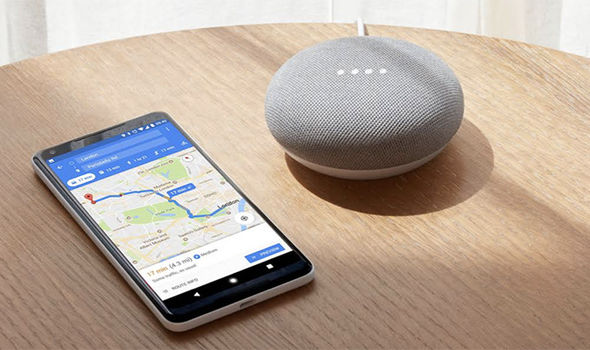 Price: £34
Smart speakers are slowly becoming more and more popular. Soon every house will own one (or more).
The Home Mini is Google's latest addition to the smart speakers. For the price, its an absolute must for any tech fanatics.
The Home Mini features a new pebble design (with three different colors to choose from). It also has 360-degree sound and runs Googles assistant software. Not to mention, the Home Mini can recognize up to 6 different voices! This means it will respond differently to whoever is asking the question.
Amazon Echo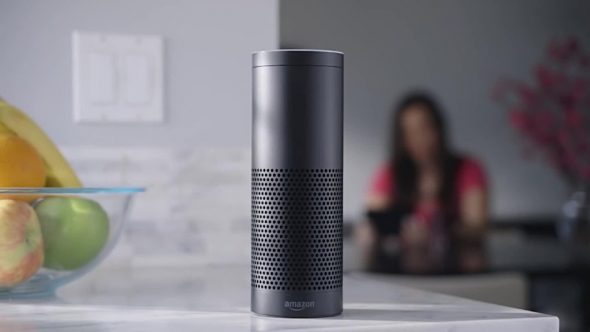 Price: £69.99
Amazon's newest Echo (Gen 2) is the latest piece of smart speaker tech you want around your house. It features a brand new design, better audio and a ridiculous new price tag (£80 less than the first Generation)!
The new Echo does still feature the 360-degree audio and Alexa (the Echo's voice).
Do you know someone who always needs reminding to do something, setting alarms, calling, messaging, etc? Then the Echo is the perfect gift as Alexa can do all of these things and more!
If you think the Echo is a great gift, Amazon also offer some bundles including the Echo speakers with discount!
Amazon Fire Stick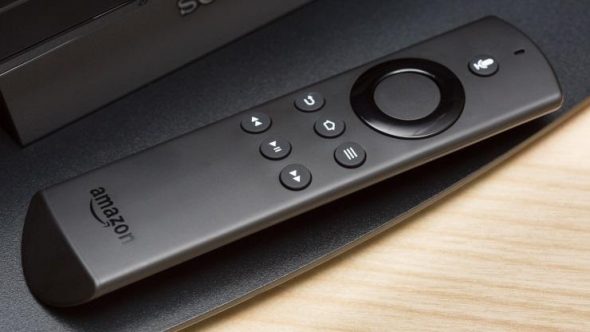 Price: £29.99
Another great piece of kit from none other than Amazon themselves.
The Fire Stick is one of the most convenient ways to take a regular TV and turn it into a Smart TV for a fraction of the price.
Simply plug the Fire Stick into your TV, and you can access Netflix, Amazon Instant Video, and other video streaming services.
If you've seen Amazon's other products, such as the Echo, you must have heard of Alexa. Well, the new Fire Stick comes with an Alexa Voice Remote meaning you can ask Alexa to search for programs etc.
Nintendo Classic Mini SNES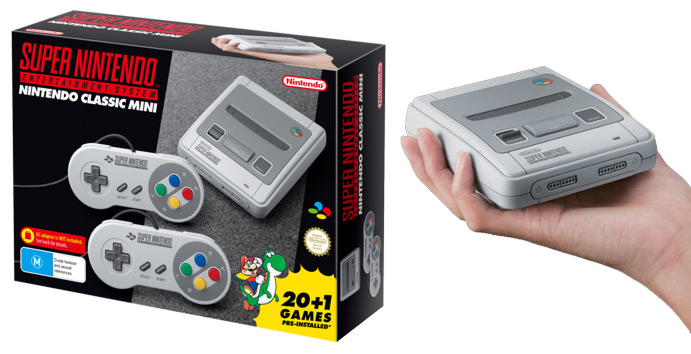 Price: £79.99 – £99.99
Some of you may not remember the classic 1990's console which came built with 21 games. Some of these included Donkey Kong, Zelda, and Super Mario.
Nintendo has now made a pocket-sized version of the iconic console that plugs straight into your TV via HDMI and allows you to play your old school games on a much sharper TV than back in the 90's.
If you like the look of the Mini SNES or think it would be a good gift, you will need to hurry as Argos did have them listed at £79.99 but are currently sold out. Game.co.uk, however, do have them however and they are currently listed at £99.99.
Anker 20100 mAh Portable Charger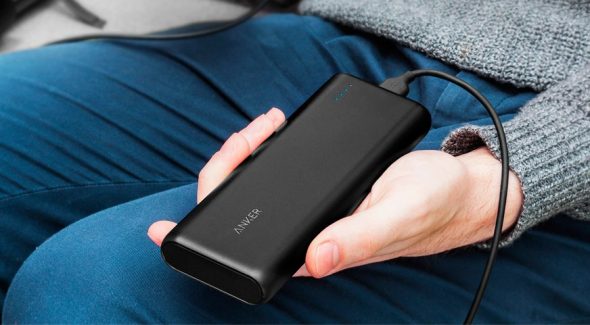 Price: £25-30
Smartphones have come a long way in the past. But one thing that always lacks is the battery life. No longer can we go weeks without a charge so a portable charger is an ideal piece of kit.
The Anker 20100 mAh is one of the most convenient chargers with incredible battery life. It's a nice size, easy to stick in your bag or pocket and can charge a phone multiple times. Not just one, but multiple charges!
To top this off, the charger has PowerIQ tech meaning the device is charged safely and quickly.
UE Wonderboom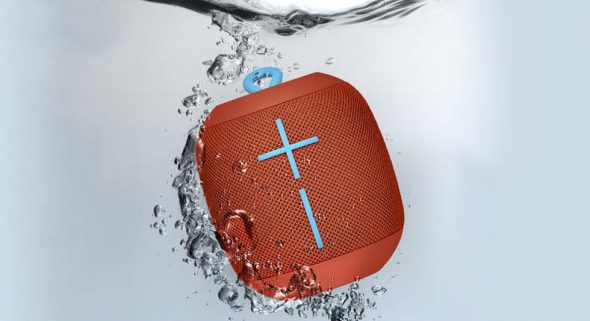 Price: £89.99
Looking for a portable speaker for yourself or a friend at Christmas? The UE Wonderboom might be the speaker of choice!
The Wonderboom is a pint-sized speaker with incredible audio and 360-degree sound. Not only that, but it lasts for a whole 10 hours off a single charge!
Another great feature of the Wonderboom is that its completely waterproof so if you or your friend like music in the shower, beach, pool etc, then this is the perfect speaker to buy. Need a bit more power? Then just connect your speaker to another for that extra volume.
To buy the Wonderboom, head over to Ultimate Ears website and pick one up. (Available in a bunch of colors).
Roku Streaming Stick+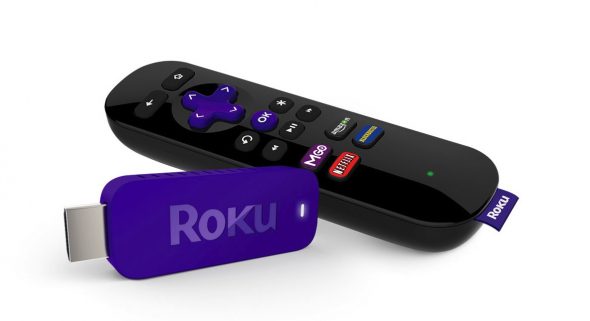 Price: £79.99
Roku was one of the first companies out there to nail the idea of a streaming device that only required internet.
They have now brought us their latest Streaming Stick+ and honestly, its one of the best streaming devices out there. Simply plug it in and you can access Netflix, Sky Go, BBC iPlayer, Amazon and ITV Hub. Oh, and its all in 4K, as long as your TV is 4K compatible.
On top of that, it comes with a remote control. But not only does it control the Streaming Stick, but controls the whole TV.
You can pick up the Streaming Stick at most retailers such as PC World.