For those who are looking to automate your home without breaking the bank, then the ExControl Shield will be a great addition.
Home automation doesn't come easy for most of us. It's like Greek for the most part, but thanks to ExControl Shield, now even your five-year toddler can do some cool home automation stuff. Well, I think I may have gone too far with that — may be not the toddler! Speaking of ExControl Shield, it's a programmable Arduino PLC that lets you automate your home with the help of a simple software called Excontrol software. Of note, this PLC is compatible with all sorts of boards in the Arduino MKR family including MKR 1000 (WiFi connectivity), MKR GSM 1400 (GSM connectivity), and more.
The technical specs of the ExControl Shield include 7 digital isolated inputs, 7 digital isolated outputs (12Vcc, 600mA), 3 analog inputs (0-3.3V), an analog output (0-3V), i2c EEPROM, real-time clock, and an I2C interface. The Kickstarter campaign for this shield has crowdfunded well over its $9800 target with over 48 backers onboard. A pledge of 70 Euros will fetch you a unit, however, in case you'd want an I2C Extension (for expanding inputs, outputs) to go along with it, the bundle will set you back at least $95.
Keep going for the ExControl Shield's Kickstarter campaign video, and more pictures: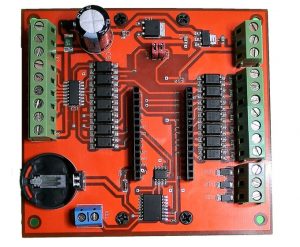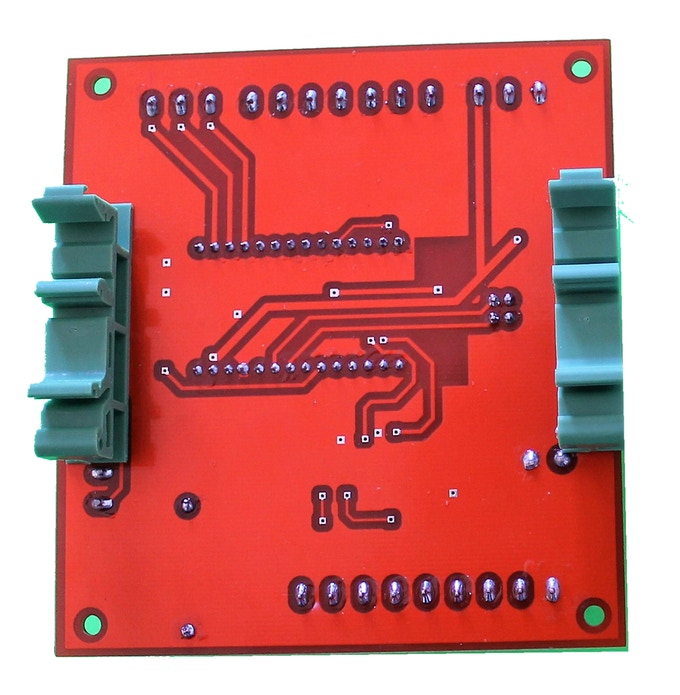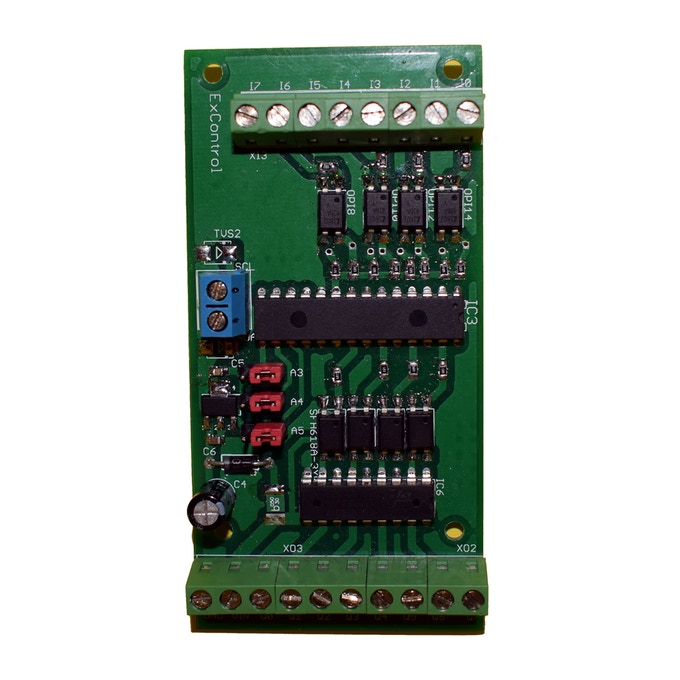 [Source]