Popular photo-sharing platform, Instagram, has introduced an added functionality, allowing users to create and publish stories directly from its website. The new feature is likely to further expand the outreach of the popular social media platforms by offering an alternative to the smartphone app, which is currently available for both iOS and Android users.
Instagram has been working on improving the functionality of its mobile platform of late and has now turned to a web-based variant, which will be rolled out to users in a phased manner. Although a majority of its users and target audience in the United States, as well as Europe, access the platform via its mobile app, the web-based version will help it expands operations in markets where use of mobile apps is restricted on account of steeply prices data plans or owing to the resource intensive nature of such apps.
Interestingly, Instagram does not come with a 'lite' version available for other social media platforms such as Facebook or its Messenger. Until a lite version is rolled out, the web-based version is the perfect alternative for those who do not have access to the kind of mobile data allowance needed to run the fully-featured app without any interruptions or inhibitions.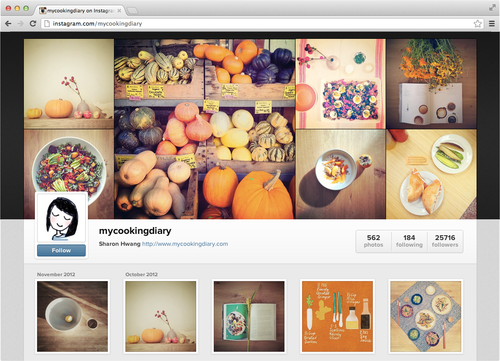 This new feature might just give Instagram the push it needs to cross the one-billion user mark. In September, Facebook had announced that the photo-sharing platform now boasts of 800 million registered users. That amounts to an increase of nearly 100 million users per month from the figures reported in April.
The platform also sees nearly 500 million active users on a daily basis. Facebook Inc has also claimed that the time spent watching video on Instagram has seen a steady year over year increase of over 80 percent. Besides, the introduction of Instagram Stories has led to a four-fold increase in videos being posted on the platform in a span of one year.