Three new Xperia phones won't come with a feature that fans have been waiting for so long.
As if the 2017 Xperia phones didn't disappoint the fans enough, Sony is all set to showcase three new 'boring' phones at the upcoming CES 2018 event at the Las Vegas Convention Centre. Make no mistake, we are not talking about the much-rumored Xperia XZ Pro-A that will mark the first Xperia flagship phone of 2018. We are definitely not talking about the Xperia XZ2 either. These devices in question are not flagships, instead, they are the midrange phones that no one really asked for.
According to Evan Blass of VentureBeat, Sony is prepping to announce three new budget-centric phones — Xperia XA2, XA2 Ultra, L2 — at the CES event. As per the recent leaks, all these phones will be small iterative upgrades of last year's Xperia XA, XA Ultra, and L1 respectively. In other words, the new upgrades will be just like the previous generation models for the most part, with huge hardware improvements but no major redesign.
The Xperia XA2, XA2 Ultra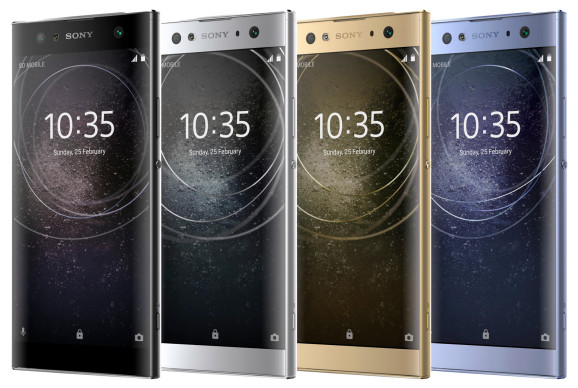 As you can see in the picture above, the forthcoming Xperia XA2 and XA2 Ultra look pretty much like any Xperia phone released since 2014. Not only do these phones feature huge bezels, but also they look like the exact same copy of their previous generation models released last year. The only noticeable change from the original models is the location of the fingerprint reader; the scanner may be moved onto the rear of the devices. Take a look: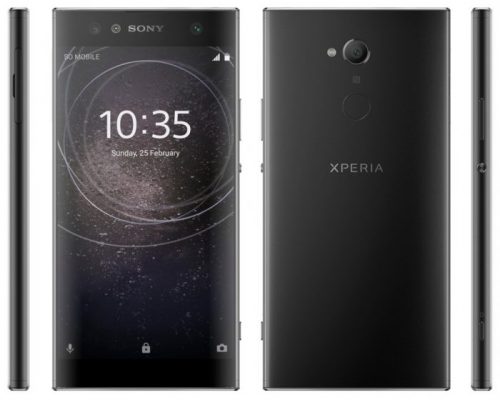 According to benchmark test results featured on GeekBench, both the phones will feature Snapdragon 630 SoC, and a 21MP rear camera capable of shooting 4K. Besides that, the XA2 Ultra variant will feature 6-inch FHD display, 4GB RAM, 64GB storage, and dual 16MP front cameras. The XA2, on the other hand, will feature a smaller 5.2-inch FHD display, 3GB RAM, 32GB storage, and a single 8MP front snapper.
The Xperia L2
As the moniker sounds, the Xperia L2 will be an iterative upgrade over last year's Xperia L1 and won't feature any major design overhauls except the curved rear and the new location for the fingerprint reader. The pictures are below, in case you wanna check out: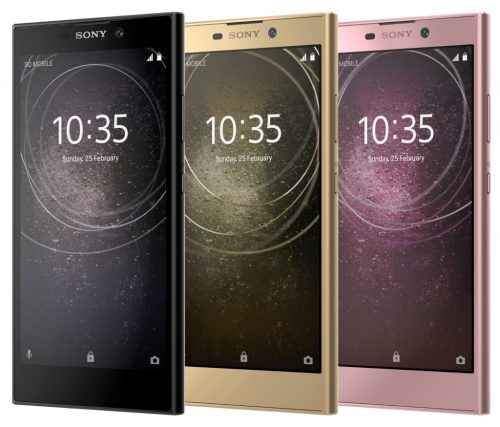 The Xperia L2 is for those users who won't spend more than $200 on a smartphone; it is said to feature 5.5-inch HD display along with Snapdragon 630 processor. In terms of software, it should run Android 7.1.1 Nougat out of the box. Of note, we don't have any details regarding the camera sensors, RAM size, and storage of this handset thus far.