Lexip gaming mouse comes with two internal joysticks.
If you're a gamer looking for something cooler than your ordinary mouse with two buttons and a scroll, you should maybe check out this super cool Kickstarter campaign. It goes by the name Lexip gaming mouse and comes with two (well, almost) joysticks.
It's worth noting that one of the joysticks is similar to the one you find on a gaming controller, while the other is the whole mouse shell itself — you simply tilt the shell up, down, left or right to control the movements in a game. Now, that's what I'd call INNOVATION!
Though Lexip gaming mouse being a new addition, it's already compatible with popular gaming titles in the likes of Grand Theft Auto 5, Star Citizen, Counter-Strike: Global Offensive, The SIMS 4, League of Legends, and more.
Keep going for more pictures and a video of this innovative gaming hardware: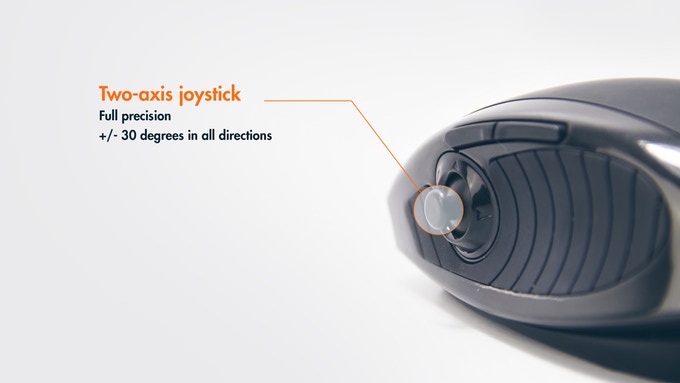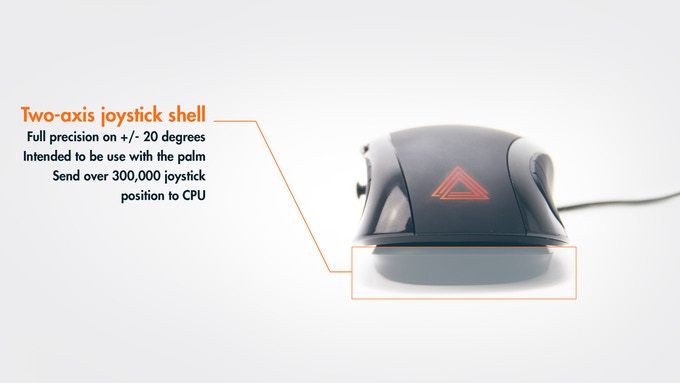 To learn more about the device or to show your support, head over to the source link below. As for the pricing, you'll need to make a pledge of at least €99 to get this bad boy by June this year.
[Source]