Jeff Kirschner wishes to make this world litter free with his new app called Litterati.
As if the dump of trash we are piling on our planet wasn't enough, a lot of 'educated, modern' people living in progressive societies don't seem to think of inappropriate waste disposal as a real issue. You know, a plastic bag strewn on the sidewalk, an empty can chucked out of the window of a moving car… These are a sight we are all too familiar with.
Each one of us is guilty of compounding the problem by not doing anything about the litter that comes in our path every day. Because picking someone else's litter isn't going to resolve the larger litter problem across the globe, right? At least, that's what we tell ourselves before we shrug and move on. The Litterati app is designed to change exactly that mindset by allowing every individual to look at the bigger picture and the difference that can be made by disposing off each piece of trash properly.
How It Began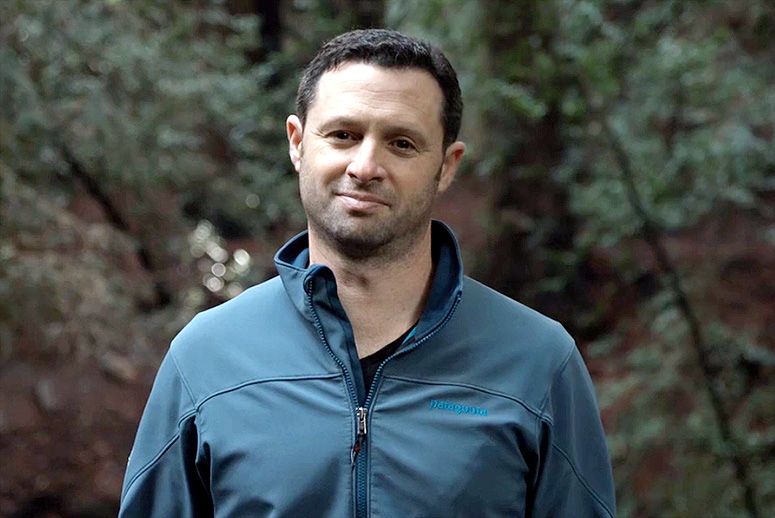 Entrepreneur Jeff Kirschner's journey toward striving to create a 'litter free' world started in 2012 while taking a walk with his children in Oakland, California. His daughter spotted kitty litter in a plastic tub dumped into a creek and was puzzled by the inappropriate disposal. Looking at the litter problem from a child's eyes opened Kirschner's mind toward a problem that is all around us, and he started to take note of litter all around him – in playgrounds, on the streets and sidewalks. He then started logging every piece of litter he came across and posting a picture of it on Instagram, with a #Litterati hashtag. This lone movement soon picked up momentum, and a community of 'Litterati' grew on the social networking platform. In 2016, Kirschner took his initiative to the next level by launching the Litterati app.
The App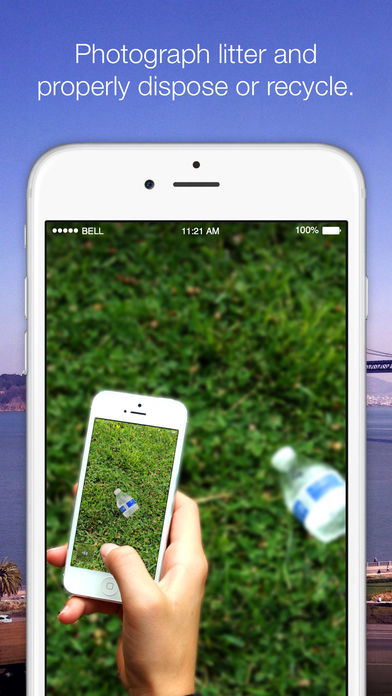 The Litterati app allows users to take photos of litter they come across before disposing it off responsibly. There is also a feature to add relevant tags to the photo, based on what the litter comprises, where it was found etc. For instance, you can add a 'Pepsi' tag to a photo of a Pepsi can trashed improperly. Besides giving you the satisfaction of doing your bit to keep your community/neighborhood/city clean, the data collected globally also helps in identifying the trouble areas. On the basis of the tags added by users, Litterati can assess which areas or geographic locations have high litter concentrations, which products contribute the most to trash production, and the impact these factors have on the environment.
Making Litterati Bigger, Better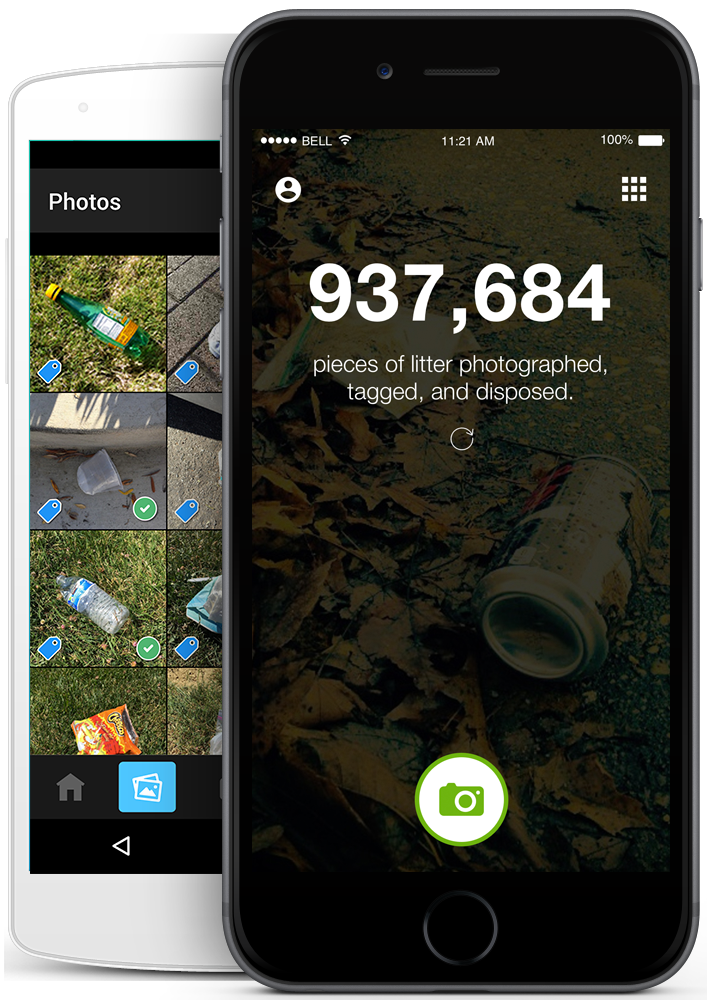 While the Litterati app is built on a great premise, it has very limited functionality in its present form to keep users willfully engaged. You share photographs, add tags, and that's all there is to it. One needs to access the Litterati website to see the big picture through collective data and global figures on litter.
The Litterati team has been working to bring about a change in the functionality of the app, and have launched a Kickstarter campaign to gain some traction in order to make the app more versatile, engaging, and relevant to users. The aim is to add new features, such as:
A Groups tab where communities and organizations such as schools, scout troops, groups can collaborate and work together to bring about a visible impact in the litter-free drive.
A Maps feature that allows users to look for specific, precise information on neighborhood-specific litter issues by refining their search using relevant filters.
Introducing data analysis tools that would help individual users make sense of the huge amount of data collected by the site, and use it to enhance their own contribution toward a litter-free world.
Kirschner and his team are hopeful that these features would make the Litterati app a more impactful resource in achieving the dream of a litter-free world, and also allow users to make more mindful decisions vis-à-vis litter disposal.
Litterati is currently running an 'all or nothing' Kickstarter campaign with a goal of $50,000. The campaign concludes on December 13, and they still need over $5,000 to make it to the finish line. If environment and cleanliness are things you really care about (and you should), you may want to check out this campaign and pledge support.