Live pictures allegedly showcasing the iPhone 8 with an on-screen fingerprint sensor leaked online.
We all know already that Apple is prepping to launch three new iPhones this year. Although the internet seems less interested in the iPhone 7S and 7S Plus, more and more leaks regarding the upcoming iPhone 8 are flooding the web each day. It wouldn't be surprising to see if a tech blog, like us for instance, couldn't pick each leak and write a long article about it. Originating from Weibo (via True-Tech), these pictures look what would appear to be a legit iPhone 8 leak.
Although we get rumors and leaks of the upcoming iPhone 8 every now and then, it's worth noting that there are still a lot of mysteries surrounding the device, like the Touch ID for instance. While some rumors suggest that Apple is opting for an on-screen fingerprint sensor, there are others hinting at a side-mounted Touch ID like the one we've seen on the Xperia XZ Premium. Although I don't care much about the location of Touch ID, a side-mounted one would be the last option I would want to see. And, here's a hoping Apple wouldn't resort to that option.
Whatever the case may be, we now have a couple of leaked images allegedly showcasing the upcoming iPhone 8 in all its glory. And, here are they!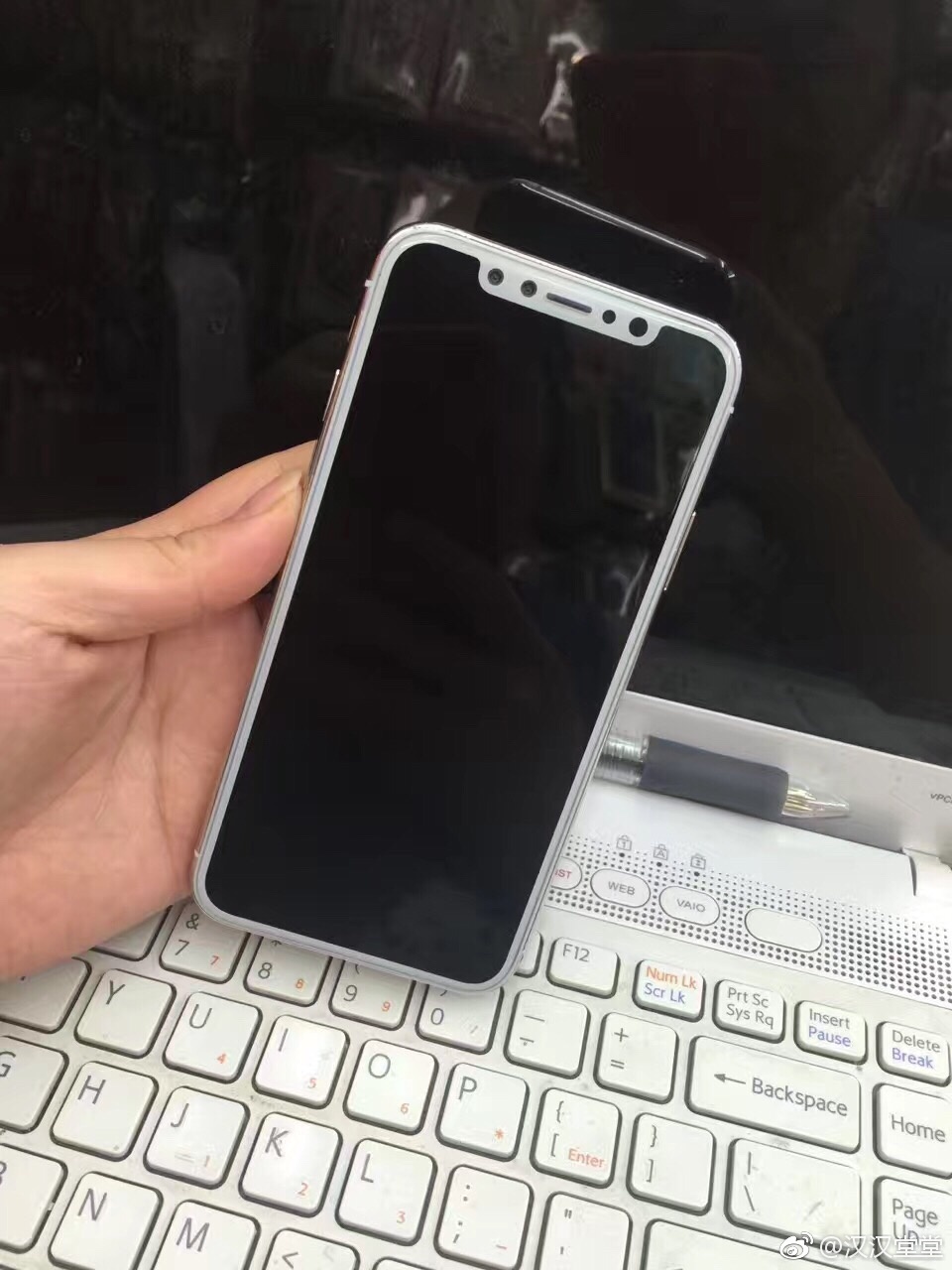 The iPhone 8 in this picture features the same front design that we've seen in the previously leaked renders. So, chances are this could likely be the final design of the upcoming iPhone 8. The bezels are narrow, and the device features an all-screen front display like the Galaxy S8, or the LG G6 for that matter. It could likely feature a 5.8-inch display with a total of 4mm bezels running around it.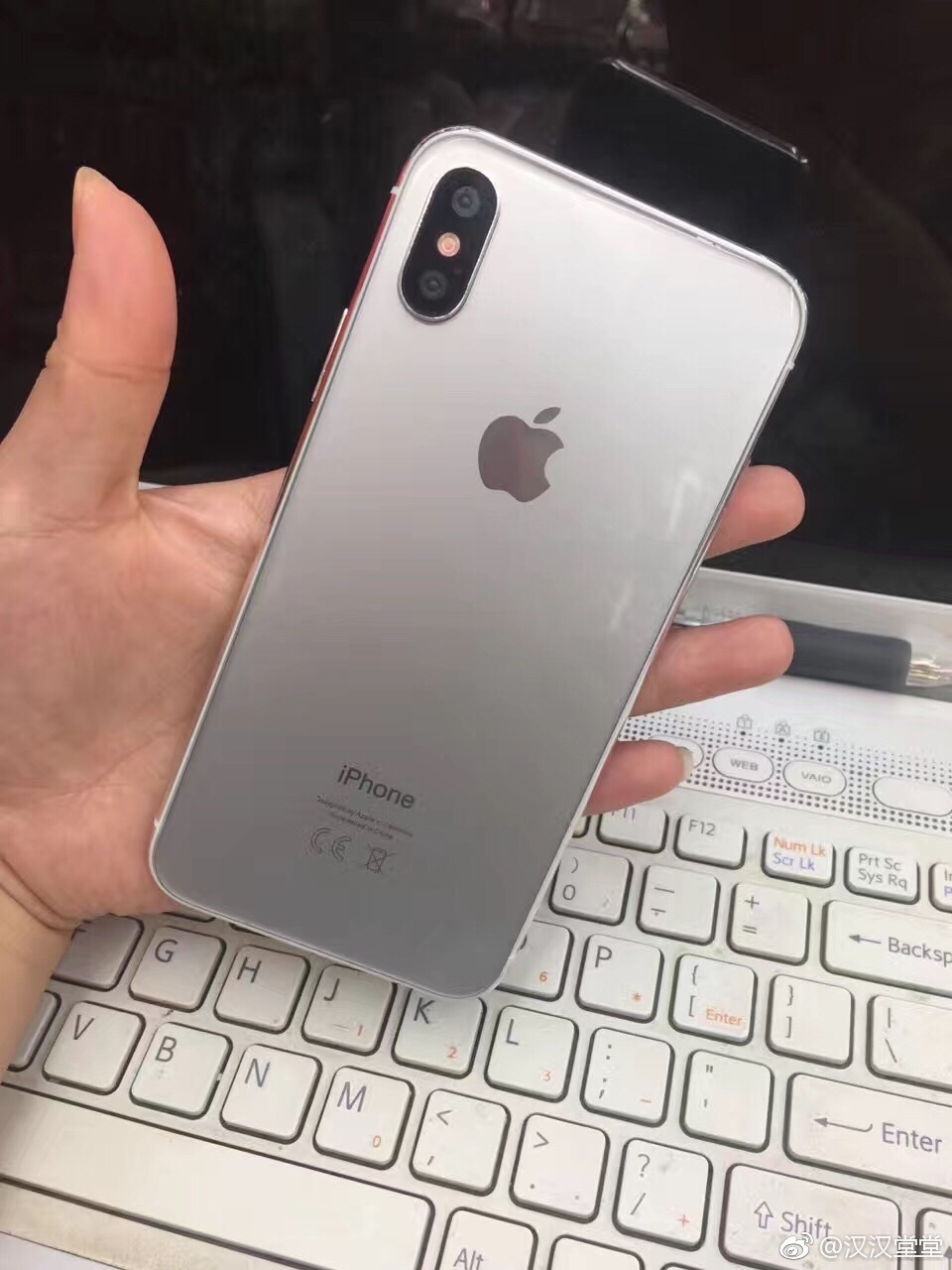 Similar to previous leaks, the vertical dual camera module makes a visit on the latest leak too. Thus, it's almost safe to assume that the upcoming iPhone 8 will come with a dual camera setup with each sensor aligned vertically, and LED flash located between them.
All said, we suggest you take leaks such as these with a rather large pinch of salt. It could be true, or not, we certainly don't know for now.