Growing up, we all felt the need for that inseparable buddy we could explore the world with, and so we made up our own imaginary friends. With technology developing more rapidly than ever, our children do not need to fill that vacuum with make-believe companions. They now have the luxury of virtual friends. The latest on the block is Pika, a robot friend for your child that runs on your smartphone and explores the world with them through your phone's camera.
The project is being brought to life with help of a Kickstarter campaign launched on October 24. Pika, your child's virtual robot friend, explores the world with them through a series of games where children teach it different skills. The first learning game included in this smart robot revolves around learning primary colors. The game sends kids on a color spotting trail, using their camera to capture different colors and turning their surroundings into a playground of sorts in the process. A badge is unlocked every time Pika learns a new color, which then leads to a more open-ended play where the robot friend put its newly learned skill into application.
The Concept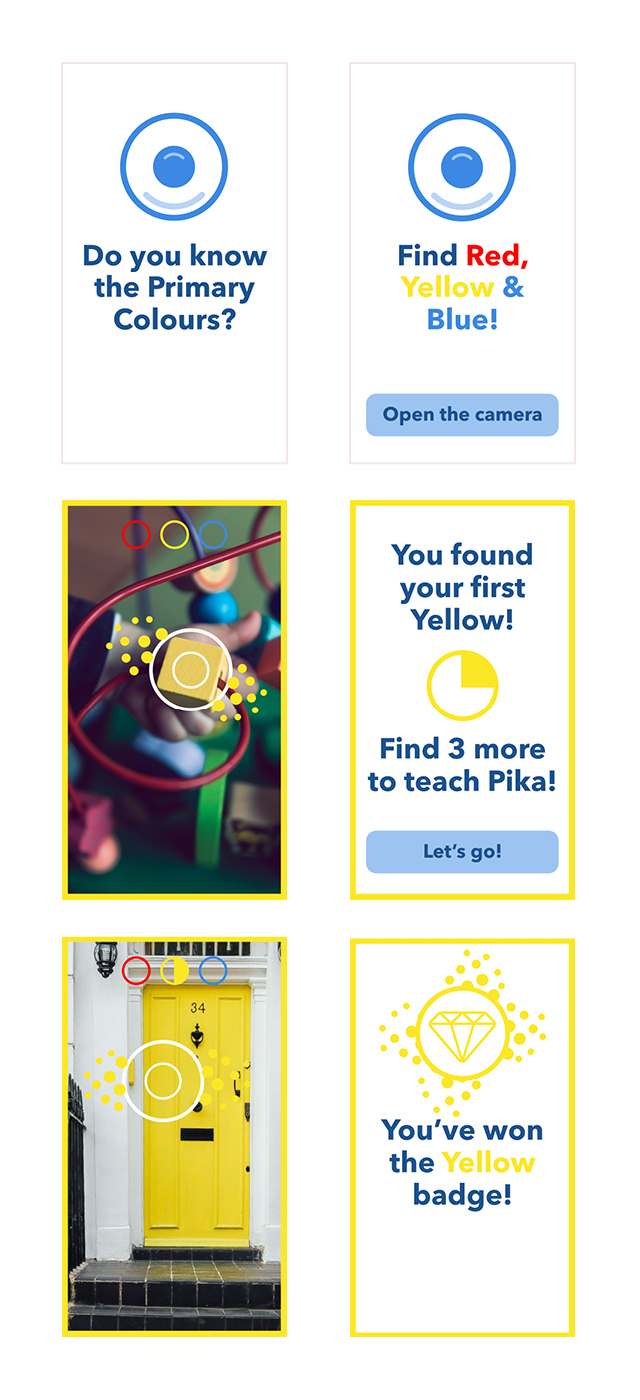 In the process of picking up new skills, Pika also helps children grow and evolve by stimulating their creativity. This technique of learning can go a long way in boosting a child's understanding of everyday concepts, knowledge, and shaping up a confident personality in them. This robot friend has been evolved using ages-old concept – now being called as 'the protégé effect' – that children who learn with a view to impart knowledge to others far outperform the ones who just learn for the sake of learning. With Pika, this concept is being delivered in form of a friendly, emotive character that children can relate to and have fun with.
The Inspiration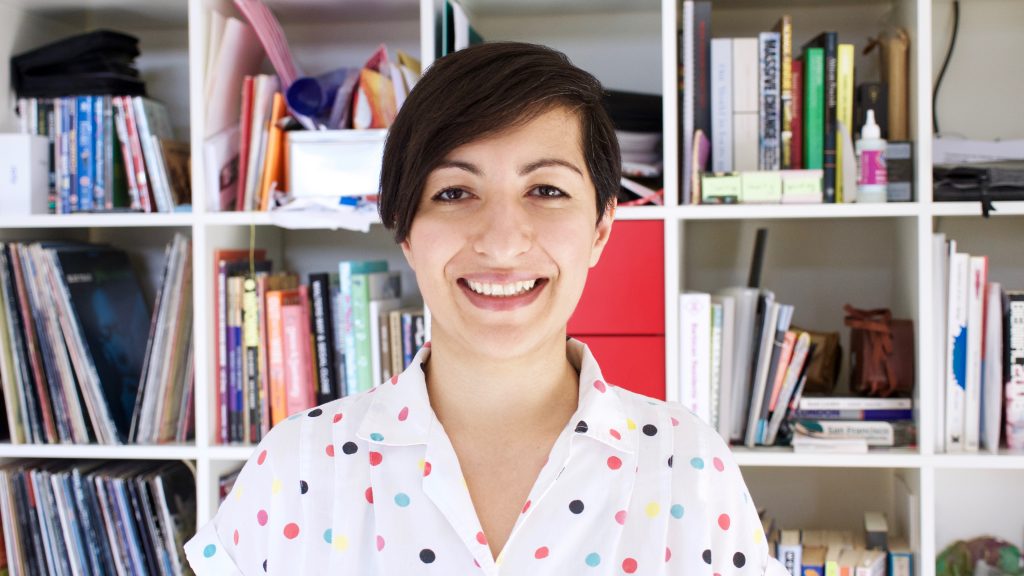 The inspiration for this unique concept came to founder Aisha Yusaf from a personal experience of trying to buy a camera for her daughter. She was utterly disappointed that in this high-tech age, all that was available in name of kid-friendly cameras were shiny pink and blue devices running on age-old hardware and dull software. And so she began to explore ways to bridge the gap. er 18 months of R&D and testing with children in the age group of 4-6 years, Pika – a device that transforms a humble smartphone camera into a gold mine for learning – was born.
Pika is slated to use cutting-edge technologies like Augmented Reality and Computer Vision to create an unparalleled learning experience. For now, the team is in the process of building custom Computer Vision algorithms to gauge Pika's ability to learn new skills and grow. The robot friend will be first made available through an iOS app, expected to be rolled by May 2018.
[Source]