OnePlus 5 discontinued, confirms OnePlus India General Manager.
Ever since OnePlus announced the release of OnePlus 5T just months after unveiling the OnePlus 5, rumors were rife about the company's intentions to discontinue the latter. After a lot of conjecture and speculations, we finally have an official statement on the matter. OnePlus India General Manager, Vikas Aggarwal, offered some insights into the fate of OnePlus 5 and the reasons for releasing the 5T so close on its heels in an exclusive interview with The Indian Express.
Aggarwal was quoted by the newspaper as saying, "If you look at our previous phone, the OnePlus 3T, the last batch was sold out during Diwali and now the product will be discontinued. The same goes for the OnePlus 5, which will also be sold out in some time, and we'll have only one product – OnePlus 5T – in the market."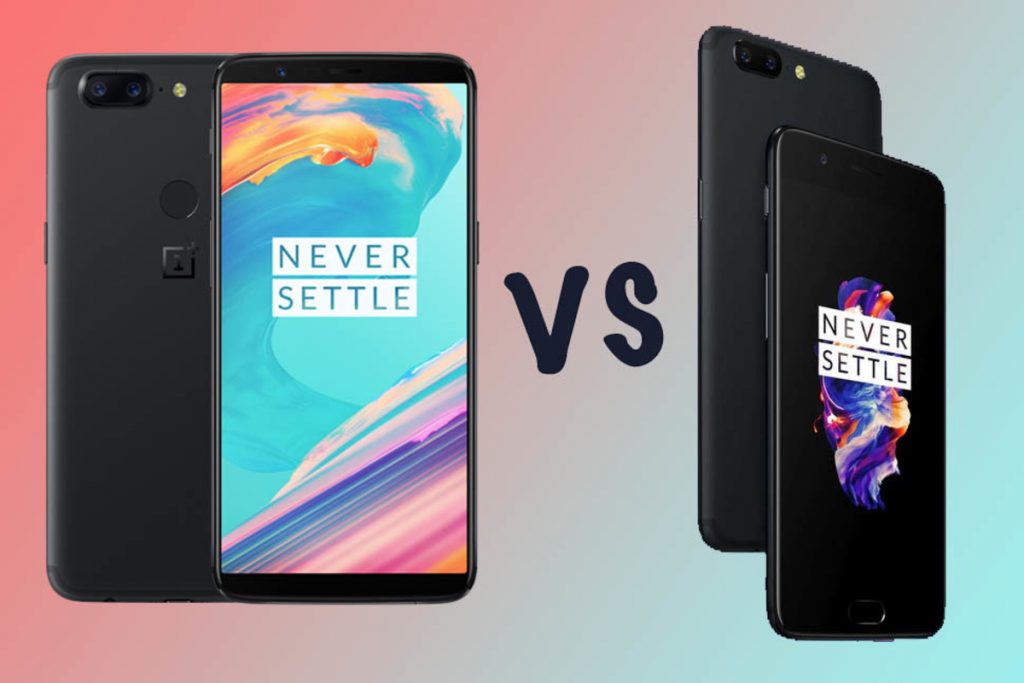 Aggarwal also conceded that the OnePlus 5T did not boast of any marked characteristic changes in features, look and feel, and therefore, it couldn't be classified as a whole new product. Instead, he settled for calling it an improved 'variant' designed to offer a better display with the view to enhance the overall user experience. Other than confirming that the OnePlus 5 will meet the same fate as the OnePlus 3, and will be soon discontinued, he also made some revelations about surviving in the premium segment.
He said that competing in the segment wasn't easy as there were whole host of options vying for the attention of limited buyers, and at the same time, aiming to claim the top spot. He went on to add that as a company that focuses on the premium segment, it was crucial to ensure that their phones were cut out to compete with other flagship devices in the market, and that's exactly what the OnePlus 5T has been designed to do. Since it was an improvement on an existing device, the company did not feel the need to raise the price bar for this one.
The arrival of the OnePlus 5T, and the discontinuation of the OnePlus 5, points toward an interesting strategy: introduce a flagship model and then launch an updated variant half-way through the product cycle – with a T suffixed to the name. This is exactly what the company did with the OnePlus 3, and repeated it with the OnePlus 5.
This strategy of staggering releases isn't exclusive to OnePlus. Other market players such as LG and Samsung have been resorting to the same tactics, as it helps in keeping the buzz around a lineup of smartphones alive.